Porter Robinson - Nurture Live


Worked alongside Porter Robinson and his team to create Nurture Live, an audiovisual performance representing his sophomore album, "Nurture". This performance features multiple large LED walls, lighting, and pyrotechnics depending on venue. Porter Robinson performs using multiple instruments and the show includes surprises and audience interaction.

We first began by comissioning 3D visuals in the design style of "Nurture". One of these visuals became the foundation of a lyric video for Nurture's third single, "Look At The Sky". Over the span of a year, during the COVID-19 pandemic, I worked alongside Porter and his management to develop close to 30 visual elements that were later used in the show.

We teamed up with multiple artists to produce and edit the first iteration of "Nurture Live", that would eventually debut at Porter Robinson's online festival, Secret Sky.


(debut performance of Nurture Live, Source: Porter Robinson)

Following the release of Nurture, and the debut of Nurture Live, Porter Robinson announced his in-person Second Sky Festival would be returning to Oakland, CA.

The same team of artists including myself were called back to extend and improve the live show, and the first in-person Nurture Live performance happened at Second Sky Festival 2021.

(Multi-cam live performace at Second Sky Festival 2021)

Porter Robinson is currently touring Nurture Live worldwide at festivals and concert venues.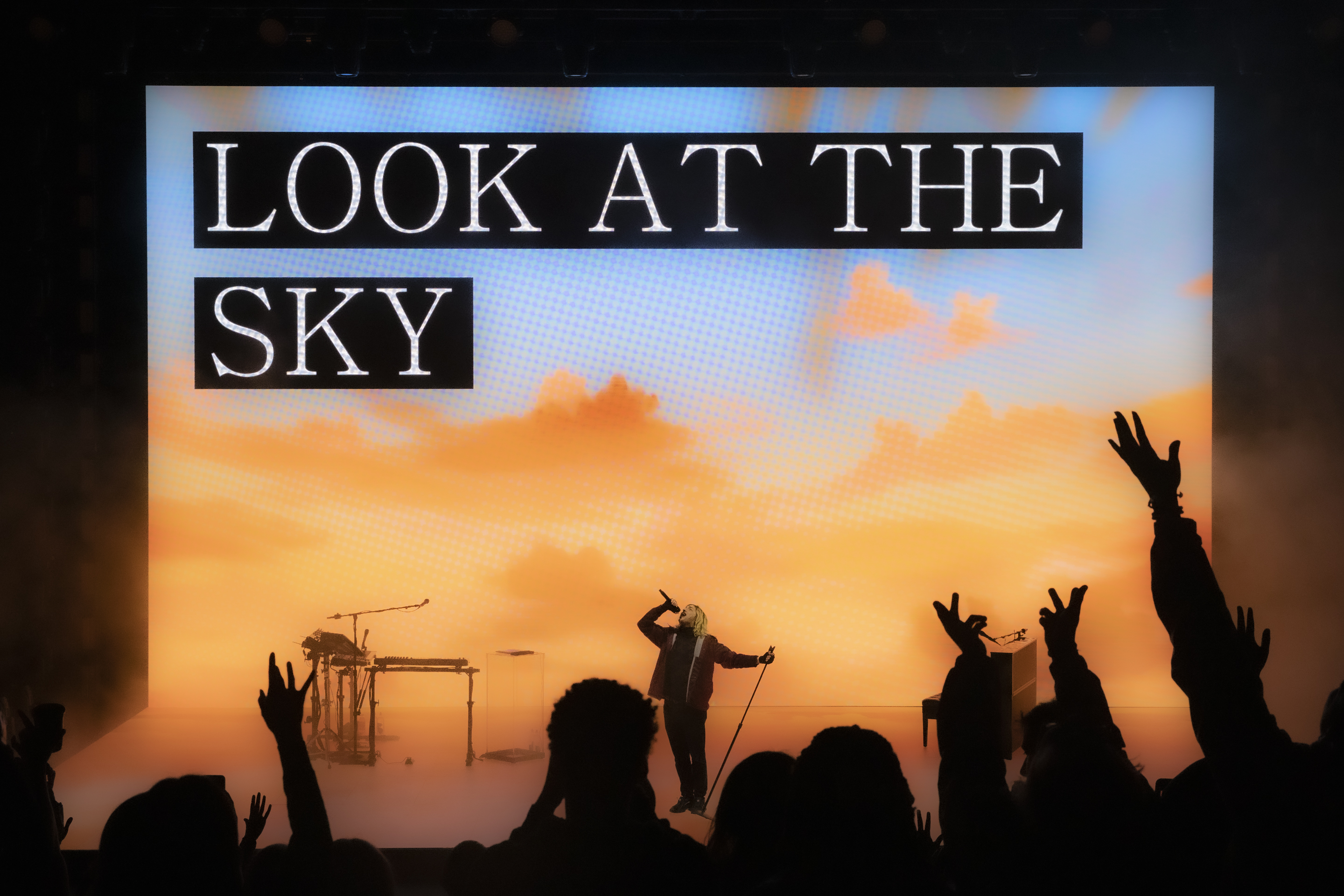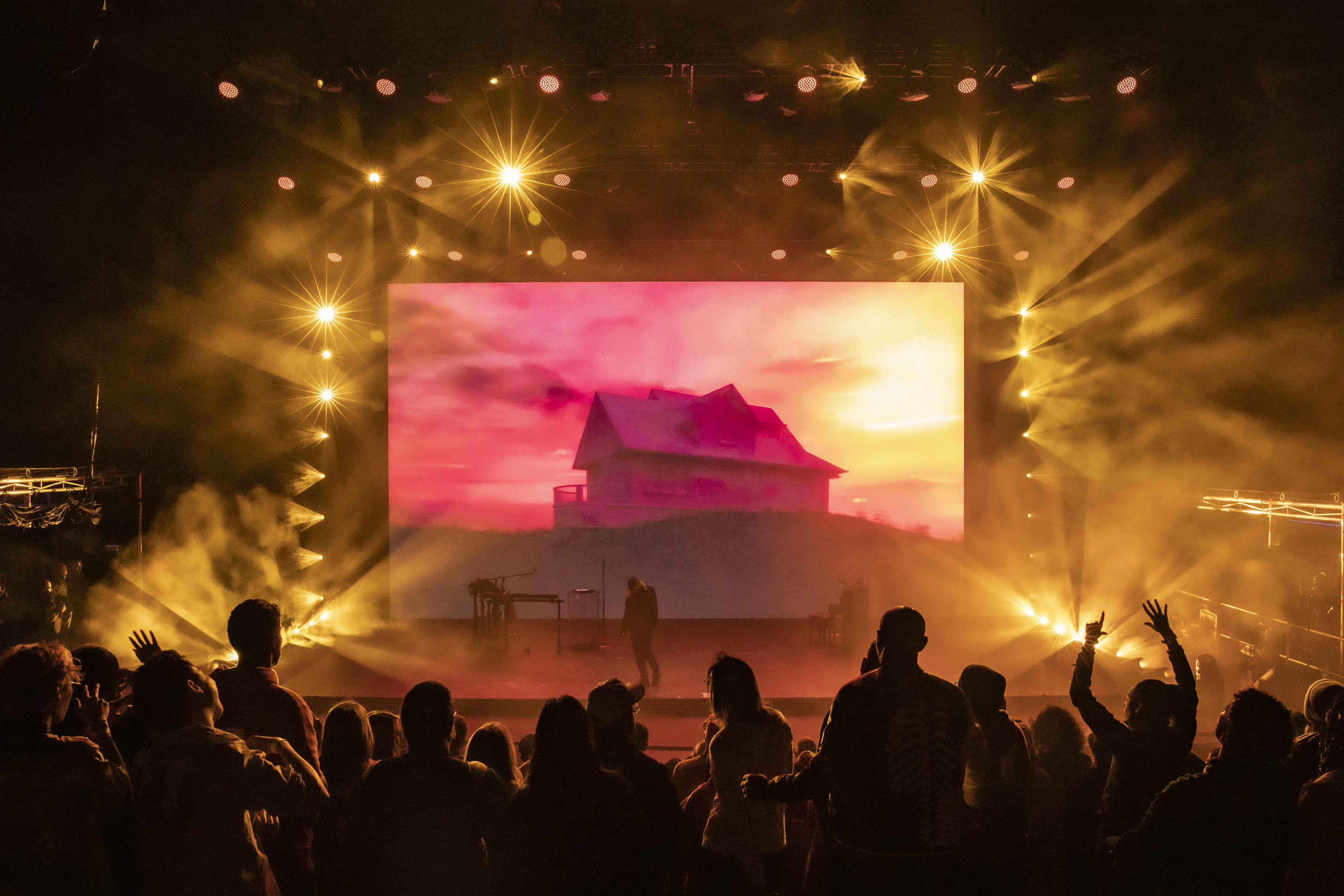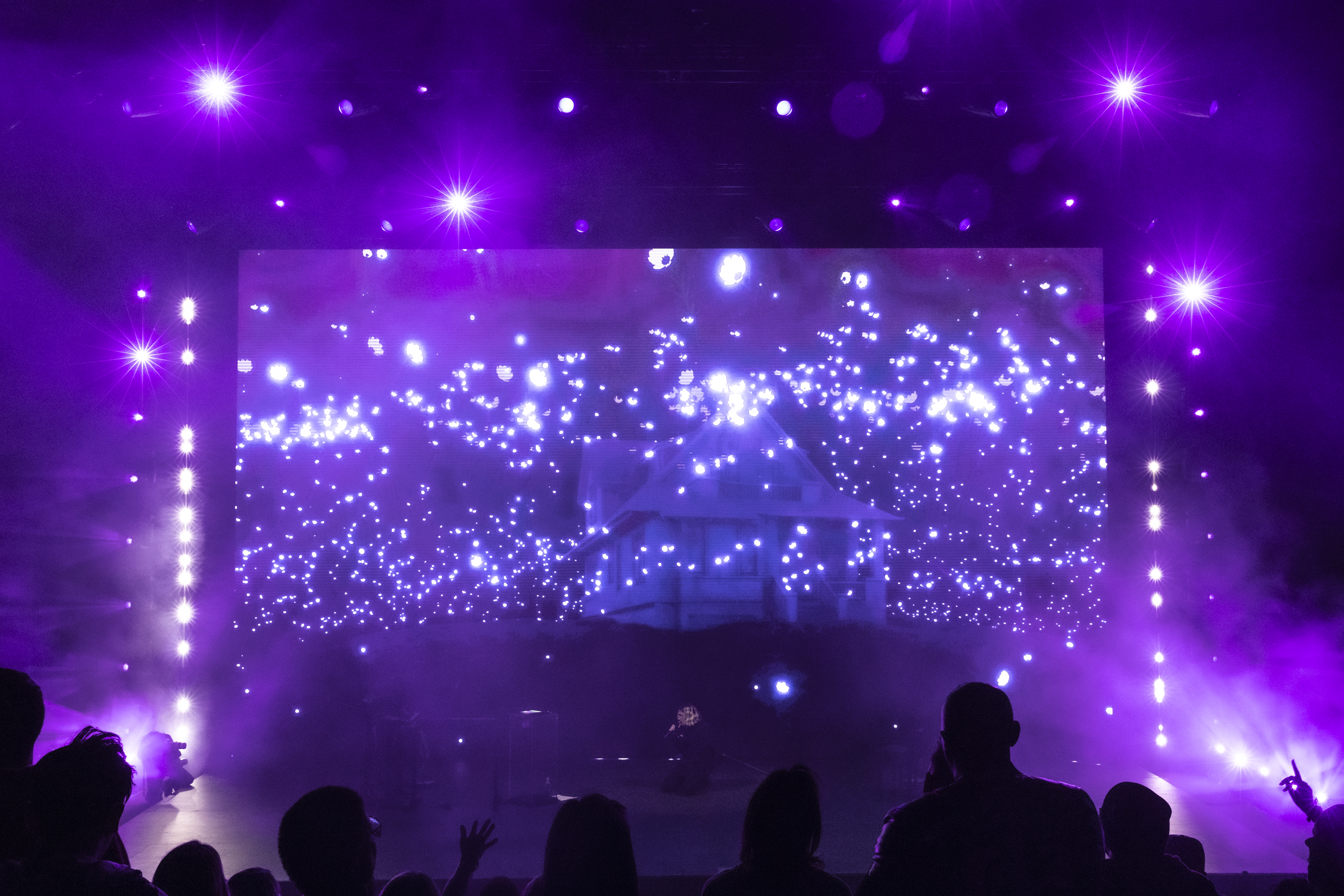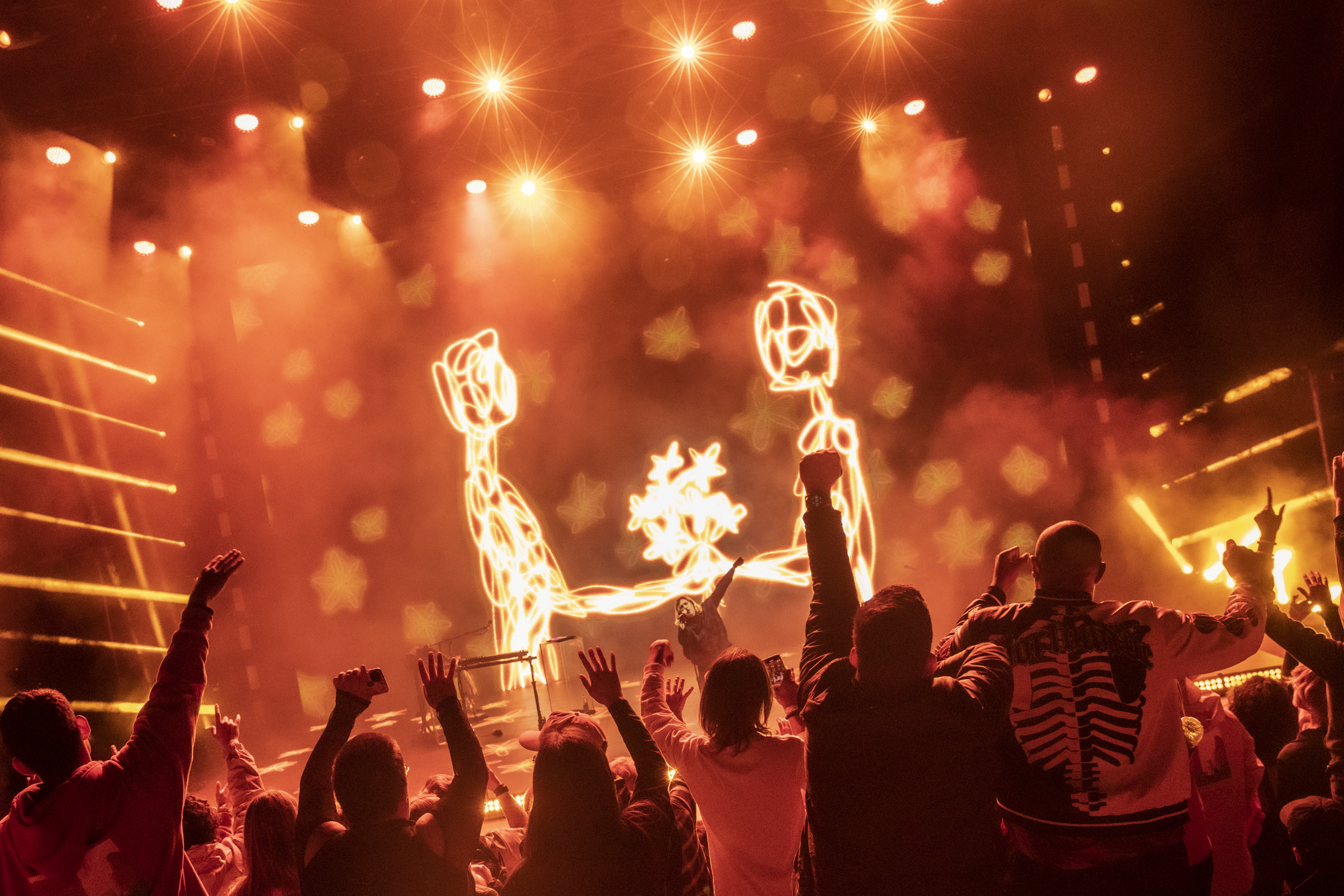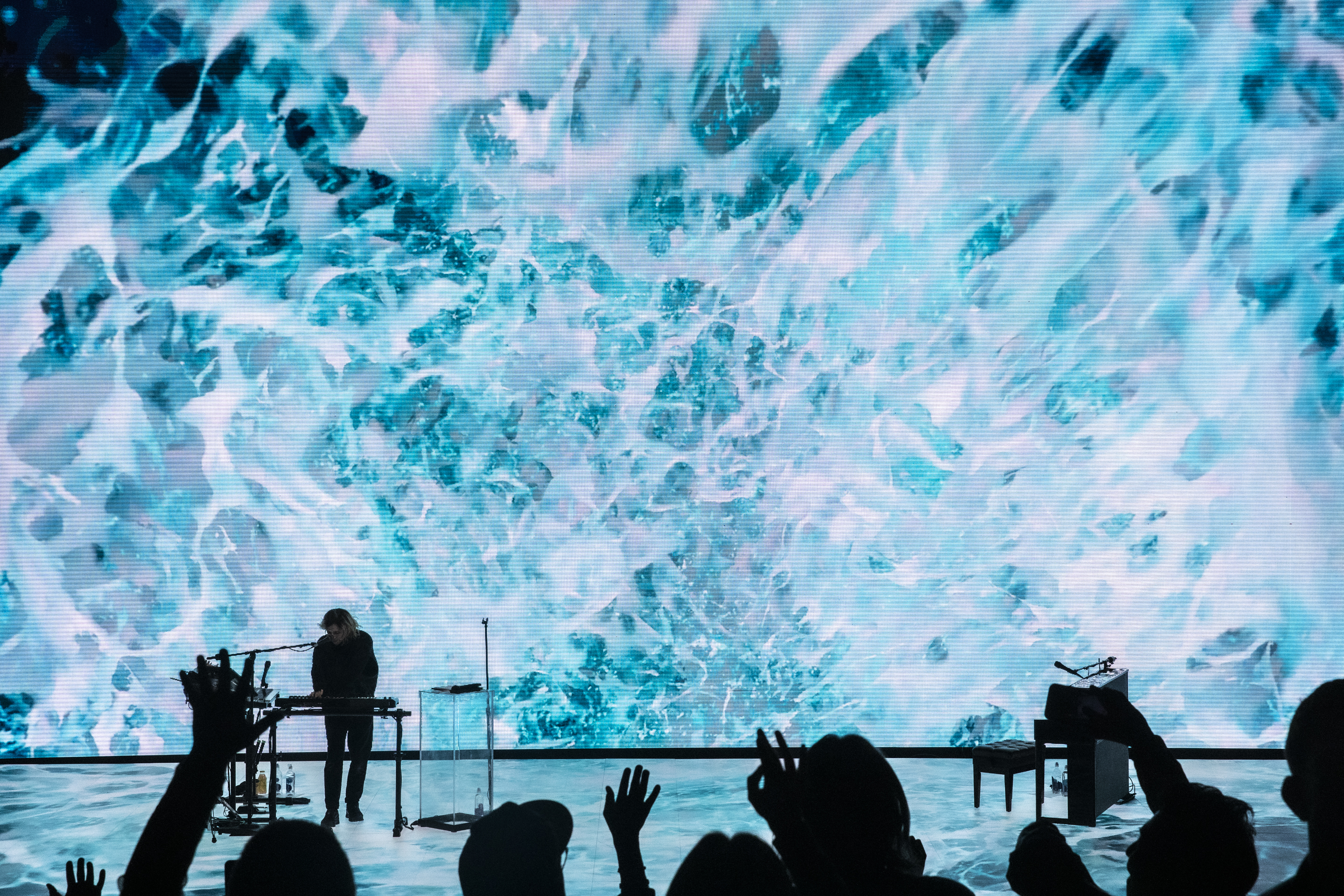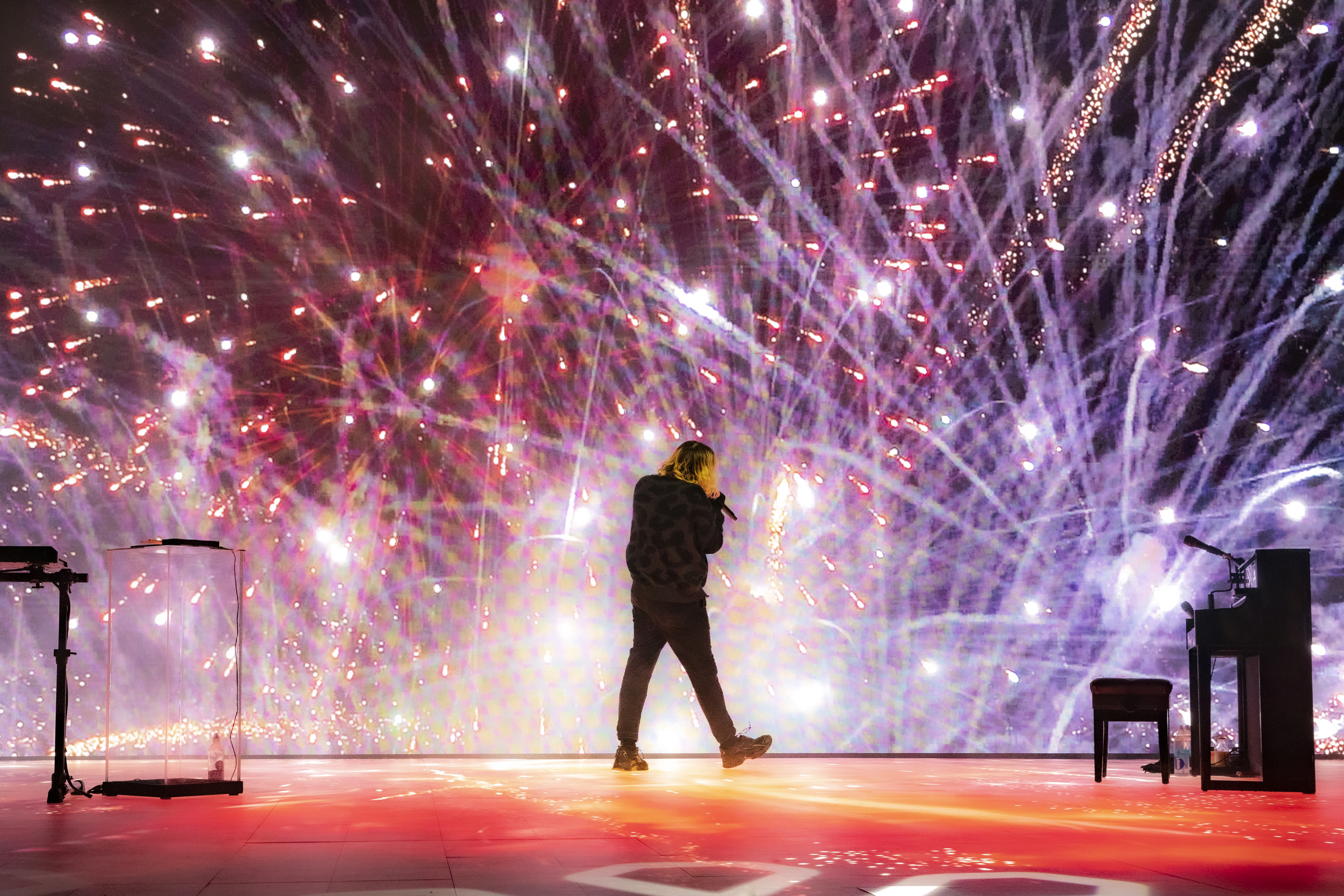 (photos by Nancy Danh Huynh)


(VR compatible Unity scene representing the first iteration of Nurture Live)


(project files from 3D scenes)


Nurture Creative Team:
Samuel Burgess-Johnson ~ Art Director
David Aguado ~ Illustrator

Nurture Live:
Mike O'Brien ~ Director & Editor
Ryan Sciaino / Ghostdad ~ Animation
Gavin Bendt ~ Animation
Shinichiro Fujita ~ Animation
Luke Hall ~ Animation
Rayce Stipanovich ~ Animation
Will Cecil ~ Animation
Adam Petke ~ Animation
Brian Tsui ~ Animation
Invisible Light Network ~ Animation
Picnic Studio ~ Animation
Noah Major ~ Animation
Jie Liohu ~ Animation
Ben Coker ~ Lighting Director & Programming
Robert Dugan ~ Tour Director
Zach Snyder ~ Production Manager
Rayce Stipanovich ~ Audio Engineering & Recording

Slush Management:
Samuel Lauria
Neal O'Connor
Curtis Toyota
Aaron Greene
Amar Pathak